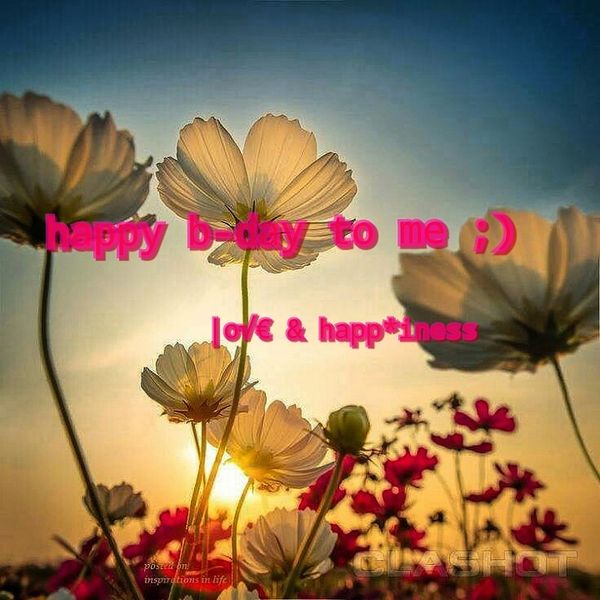 "

On every Earth Day, I am presenting a song i wrote to Celebrate our beloved #PlanetEarth we all call home. The message is clear, with all that's been going on with the world, climate change, now this virus, it is pretty clear we ALL need to TAKE ACTION. TODAY is the day you can start. HAPPY EARTH DAY! Sending LOVE to my #PlanetLoversArmy, with my song #PLANETISCALLING (PLANET SONG), really hope you will love this one, share it & spread the awareness. #WeAreAllInThisTogether https://soundcloud.com/iness-8/planet-song-info/s-AtDWhjbEmf8 SINGLE IS COMING OUT WORLDWIDE" - INESS
Iness has just recorded her first official MUSIC VIDEO as solo independent artists atm, for the remake of song "Physical" she always wanted / planned to record, with her own idea about the music video sets, props, topic.. Her team of make up artists, hairdresser, dancers, music video directors and assistants were shooting the video all day long with at least three make up and outfits changes. The video is planned to be released / broadcast in the UK / US.
Iness is starting a brand new music project in Croatia with some of the most most famous producers, songwriters in Croatia. She already recorded her first official Croatian song, in pop new age style.
More info soon..
Follow the updates on her Social Media
Iness new summer 2021 residency in Rhodes Island Greece as performer on various shows in top hotels, clubs, working on her own projects, releases, music videos...
https://vm.tiktok.com/ZM8n6Vnyq/